The Mission of S.O.A.R.
The S.O.A.R. vision is to academically equip students with learning differences to achieve success in the classroom and to assist them in reaching their fullest potential in Christ.
Depending on the need, S.O.A.R. Services Can Provide:
1) Individual or group tutoring
2) Accommodations within the classroom/S.O.A.R. Lab
3) Monitoring of student's progress
4) Confer with teachers and parents
5) Modification of curriculum/materials
6) Aid in student organization skills
7) Oral assistance with reading tests
8) Extended time for tests and quizzes
9) Skills students need for self-advocacy
Program Eligibility
For a student to be eligible for the S.O.A.R. program, the student must have a current Full and Individual Evaluation (F.I.E.) on file in our school office (Policies & Procedures, page 50). This evaluation can be obtained from a licensed specialist in School Psychology or through the Northeast Independent School District. An F.I.E. is considered current for three years.
S.O.A.R. Expectations
Students enrolled in S.O.A.R. will:
1) Master the elements of the mainstream courses
2) Learn their individual strengths and weaknesses and ways in which to cope with them.
3) Become "study skill independent"
4) Obtain the best possible education through the expertise of general and special education teachers.
Parent Partnership
Parents play an integral part in the S.O.A.R. program. That's because S.O.A.R. is a partnership between the school, the parents and the child. Parents are strongly encouraged to commit to the support of the student at home by reinforcing concepts taught at S.O.A.R.
S.O.A.R. Lab
The S.O.A.R. Lab is set up to accommodate different ways of learning, including tactile, kinesthetic, auditory, and visual. The lab is equipped with a low light space, a bright light space, individual and group areas for study, technology, and both formal and informal learning settings.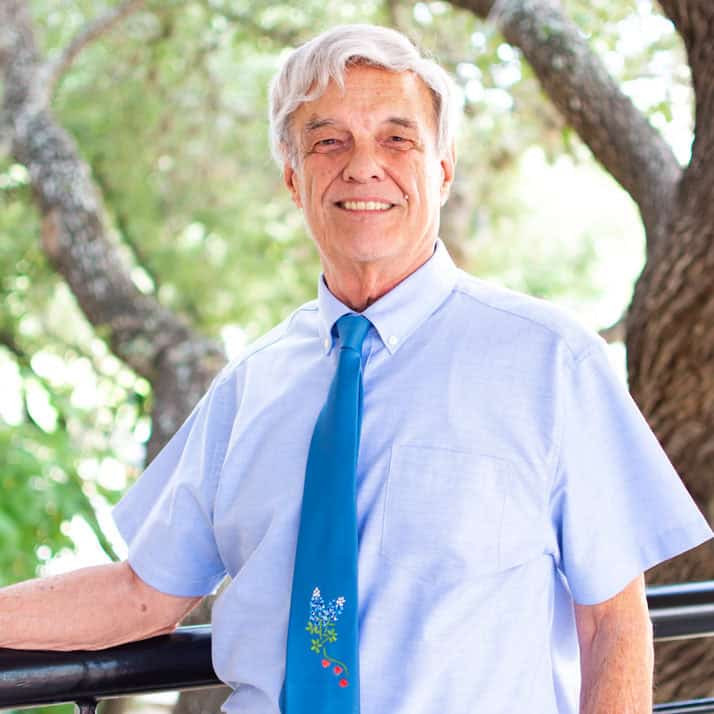 Bob King
Bachelor of Arts in Music
Master of Arts in Communication Disorders
Specializing in language and learning disabilities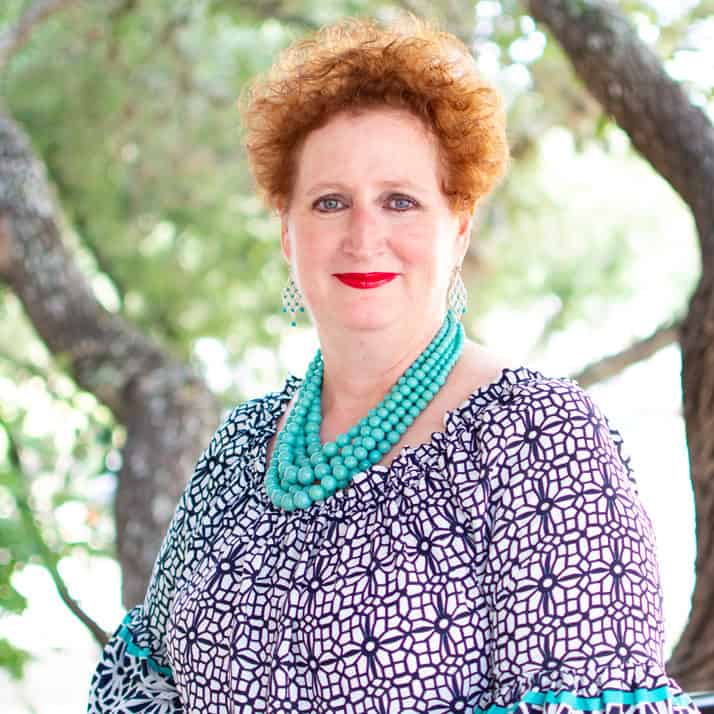 Nora Brand
Bachelor of Science in Christian Education
Master of Science in Christian Education